About Hegarty Plumbing & Heating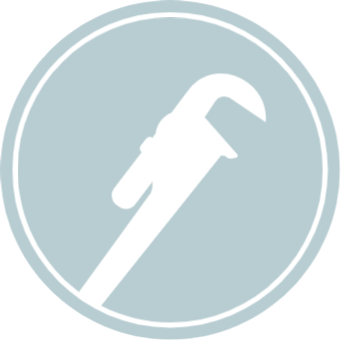 Meet The Hegarty Plumbing Team
Hegarty Plumbing & Heating was founded in 1998 by Gerard Hegarty and has since become a household name for all your plumbing and heating needs. Our team of experienced and professional technicians are all trained, licensed and insured so you can rest assured your needs will be met.
There are a number of services that we provide, ranging from furnace & air conditioning installations, to full-service plumbing. As our company has grown and we've expanded our service offerings, the one that that has remained the same is our commitment to providing the highest level of customer service as possible.
If you're in need of plumbing, heating or HVAC services please don't hesitate to get in touch with us today. We'll work with you during the entire process to ensure you're comfortable and confident you're in the right hands.