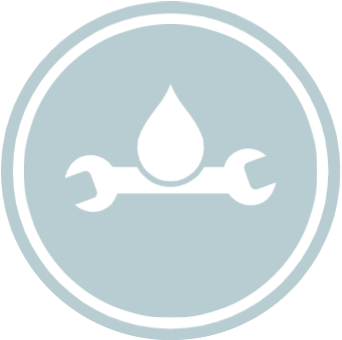 Air Conditioning, Furnaces, Boilers, Fixtures And More
Plumbing & HVAC services provided to Quincy MA and the surrounding areas. Hegarty Plumbing & Heating, Inc is fully licensed and insured and is committed to providing the necessary home service solutions to keep you comfortable within your house. Our team of experienced and licensed technicians will work with you during every phase of your situation, from diagnosing the issue, to ordering parts, to completing the work. When your systems go down, or your plumbing is experiencing issues, you can count on Hegarty Plumbing & Heating to get you back up and running.
As a full-service plumbing & HVAC company we have the capabilities of completing essentially any plumbing or HVAC application that is relevant for your situation. We can help assist with the installations or repair work for toilets, sinks, faucets, bidets, appliances and any other plumbing fixture you have within your home and have the necessary experience to correct any leaks you may have.
The HVAC services that we offer consist of the repair, replacement or installation of the heating or cooling system within your home. We work with furnaces, boilers, water heaters and central air conditioning. 
If you're in need of a plumbing or heating services, please don't hesitate to give us a call at (617) 479-9536 or schedule service through our website.
When to call the Hegarty team
When you're plumbing, heating or air conditioning systems aren't functioning properly it is always best to contact the professionals to diagnose the issue. If one of the heating or air conditioning systems within your home is making a lot of noise while operating, not producing warmth or cool air, or spewing gas or oil, get in touch with us immediately and we'll be out to your location as soon as possible. You never want to try to diagnose and repair an issue that is related to your air conditioning, furnace, boiler or water heaters on your own unless you have experience in the field.
If you're having an issue related to your plumbing, you should first understand the severity of the issue. When you have a pipe that is leaking water you will want to get in touch with us, but if, for example, your faucet is leaking or your drain is slow that might not be as dire of a situation.
When in doubt, give us a call and we'll help you determine what the next steps are.